Live bookings
Mailing List
About Rhian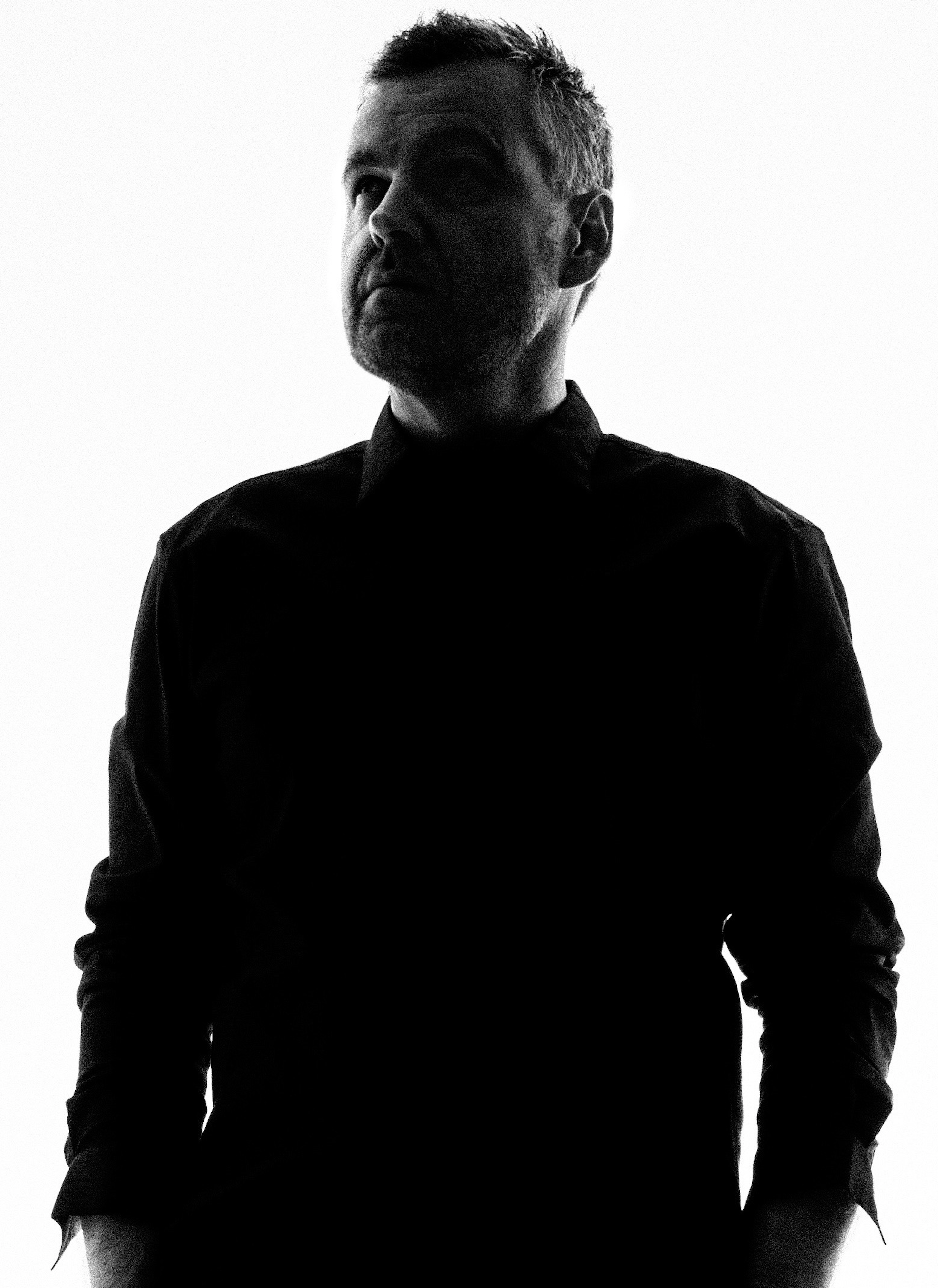 "What beautiful music Rhian has given to the world. Whether it's performing on stage, or composing in his recording studio, across film, TV soundtracks, gaming, and location-based experiences, Rhian is an incredible talent and an inspirational artist working and living right here in our wonderful city. How lucky we are!"

- Sir Richard Taylor (Weta Workshop)
Rhian Sheehan is an award-winning music producer and screen composer from New Zealand. Known for his fusion of atmospheric-post-rock with electronic and chamber music, he has released 6 albums and 2 EPs on Loop Recordings (NZ/Aus), Darla (US), Preco (Japan). His 2013 release Stories From Elsewhere has received much praise; renowned US reviewer John Diliberto (Echoes) calling it "a modern ambient chamber music masterpiece of quietly epic dimensions". His 2018 album, A Quiet Divide, is his most orchestral album to date, merging chamber strings & piano, with emotionally charged cinematic post-rock atmospheres. Releasing the album alongside a 6 date audiovisual live tour around New Zealand, the album reached no.2 on the NZ Top 20 chart.
His work as a screen-composer is diverse, actively writing scores for a wide variety of projects, spanning film, television, documentaries, games, movie trailers, advertising, multi-media location-based experiences, Planetarium dome shows, and even the score for a state-of-the-art Roller Coaster ride (Mission Ferrari). He has written music featured on many notable hit TV shows, including Top Gear (UK), Silicon Valley, America's Got Talent, American Idol, Formula 1: Drive to Survive, Queer Eye, All or Nothing, Janet Jackson (Lifetime), Cunk on Earth and 60 Minutes, among others. His work has been heard frequently on Netflix, National Geographic Channel, Discovery Channel, History Channel, CNN, BBC Horizon, HBO, and Disney Plus, and featured during The Academy Awards and The US Super Bowl (XLIX), reaching a wide audience.
Sheehan has composed music featured in various multimedia installations and exhibits around the world, including England's National Space Centre, The UN Headquarters in NYC, Ferrari World in Abu Dhabi, London's Natural History Museum, New Zealand's iconic World of WearableArt, and Weta Workshop.
Sheehan has written scores for numerous UK and US-produced 360o Fulldome 3D Planetarium shows, most notably, CapCom Go! The Apollo Story (for which Sheehan was awarded Best Original Score for an animated short at both The New York Film Awards & Top Shorts Film Awards), We Are Astronomers (narrated by David Tennant), We Are Aliens (narrated by Rupert Grint), We Are Stars (narrated by Andy Serkis, and for which Sheehan was awarded Best Original Score at the Fiske Planetarium Awards), We Are Guardians and Back To The Moon For Good, which was produced by Google XPRIZE, the UK National Space Centre, and Robert K. Weiss (producer of The Blues Brothers). Narrated by Tim Allen (Toy Story), Back To The Moon For Good is one of the most popular and watched Planetarium Dome shows ever made; having screened in over 450 Planetariums around the world.
Sheehan has scored music for the feature films Belief: The Possession of Janet Moses and Stray. His score for the 12-part prime-time TV series The Cult won him a Qantas Film & TV Award (Best original music in a TV Series), and he was nominated for an APRA Screen Composers Award for his work on the UK/NZ TV Series The Sounds. In 2018 scored the mixed-reality AR steampunk-inspired robot shooting game, Dr. Grordbort Invaders, starring Stephen Fry, Rhys Darby & Lucy Lawless, and produced by Magic Leap & Weta Workshop. Sheehan's music was used extensively during NBC's prime-time coverage of the 2012 London Olympics, and he has written music featured in a variety of commercials, including spots for Google, Nike, GoPro, American Express, Sony Pictures, Universal Pictures, and Facebook. He has written for Hans Zimmer's custom music company Bleeding Fingers and Extreme Music.
Media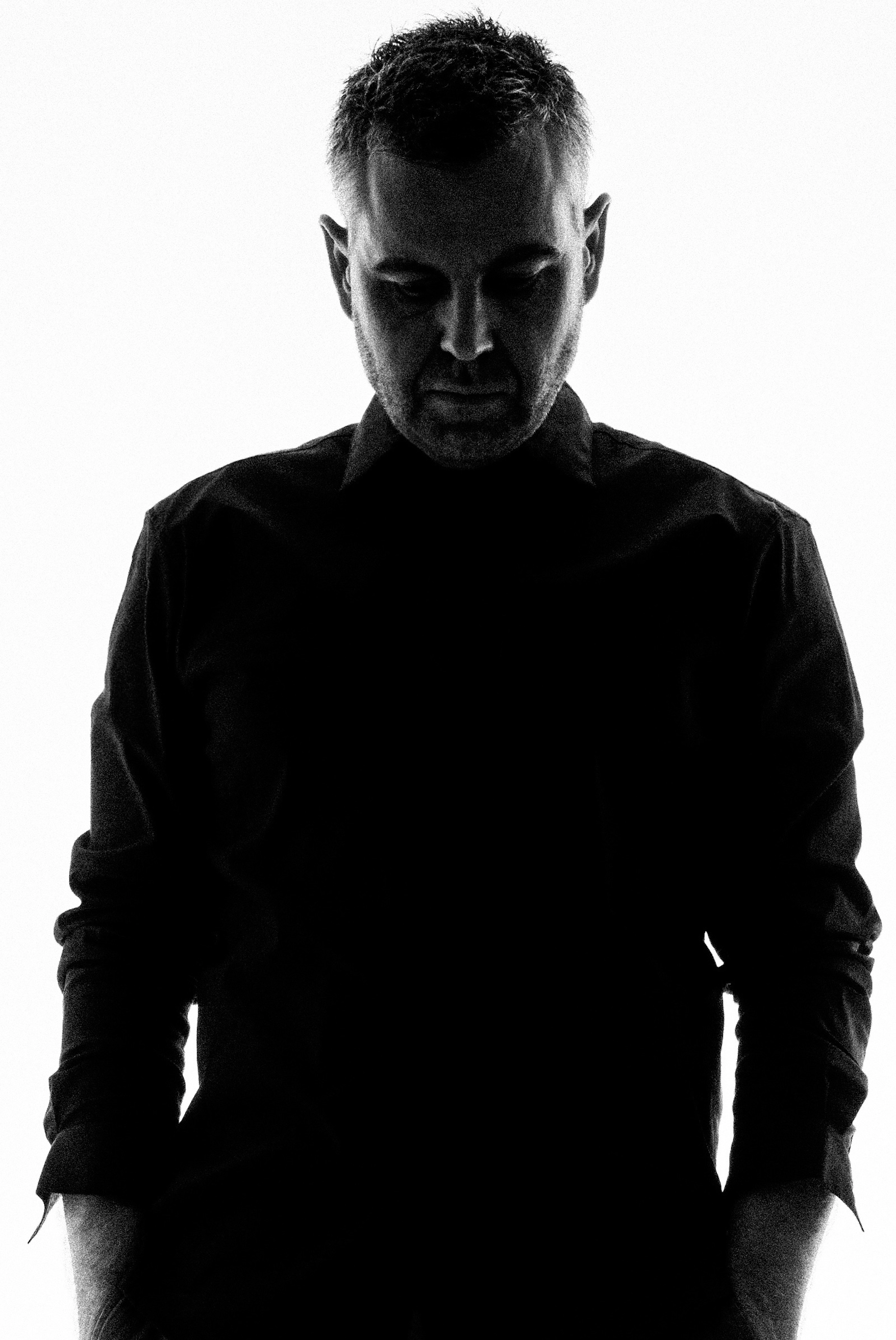 Press reviews for Recollections Vol.1 (2020):
"A sublime snapshot of some of the best he has had to offer. A gift that keeps on giving." - Simon Sweetman (Off The Tracks)
"Put your headphones back on... You can't help floating to the ceiling on this one." - Ambient Light (★★★★★)
Press reviews for A Quiet Divide (2018):
"A Quiet Divide is an album that swallows you whole, and sends you out the other side a lighter, calmer version of yourself." – The Sunday Star Times (★★★★1/2)
"If music can help transcend a broken heart, here is the evidence... simply outstanding." – A Closer Listen
"This really is a lovely album." – Elsewhere
Press reviews for Live At The Wellington Opera House (2015):
"The whole album is a wish you were there moment, where the audience is so mesmerised you could hear a pin drop before the bursts of applause that signal the spell has been broken momentarily." – The Sunday Star Times (★★★★★)
"In a truly magical way his music is a form of classical/instrumental that works in front of a crowd more likely reared on rock and dance musics. And this was a stunning show at the time and brings with it happy memories in listening again." – Simon Sweetman (Blog On The Tracks)
Press reviews for Stories From Elsewhere (2013):

"Stories From Elsewhere is a modern ambient chamber music masterpiece of quietly epic dimensions." – John Diliberto (Echoes)
"The album transitions effortlessly between moments of elation, reflection, melancholy and serenity, creating in the process a unique world all of its own, almost as visual as it is aural." – Joel Little (Lorde writer/producer)
"I cannot recommend Stories From Elsewhere enough… Sheehan is an unstoppable force." – RIP IT UP (★★★★★)
"Stories From Elsewhere contains so much heart and soul. It has the power to blow you away." – Simon Sweetman (The Dominion Post)
"An enchanting and high-quality collection of genre defying instrumental works." – Textura
Press reviews for Standing in Silence (2009):
"This is Rhian's breakthrough album, his grand cinematic excursion, overwhelming with crushingly beautiful yet daring emotion… Accomplished, evocative and sustained… the finest release I've had the privilege to review this year." – The Silent Ballet, USA

"A masterpiece, a five-star album; something every New Zealand home should have … it almost qualifies as a religious experience" – NZ Musician Magazine

"A stunningly static, beautifully textured, listening experience… it devours and envelopes you." – NZ Herald

"Spine tingling… a tsunami of sound. Sheehan, take a bow, you've nailed it." – The Dominion Post (★★★★★)

"Superbly lush soundscapes with truly off-the-charts production value." – Rip It Up

"A big, bold, beautiful album, exquisitely epic and happy to wait for you to discover it."
– North & South Magazine

"Guarantees a fulfilling state of reflection… finally climaxing in an euphonious tone." – Groove Guide

Awards and Nominations:

Finalist "Best Original Score" APRA Film & TV Awards "The Sounds" (2021)

Finalist "Best Original Score" New Zealand TV Awards "The Sounds" (2021)

Winner "Best Original Score" New York Film Awards "CAPCOM GO! The Apollo Story" (2020)

Winner "Honourable Mention (Best Score)" Los Angeles Film Awards "CAPCOM GO! The Apollo Story" (2020)

Winner "Best Score" Top Shorts Film Festival for "CAPCOM GO! The Apollo Story" (2019)

Winner "Best Composer" American Golden Picture International Film Festival for "CAPCOM GO! The Apollo Story" (2019)

Winner "Best Soundtrack" Festival de Cortometrajes de Requena (Spain) for "The Mauritania Railway: Backbone of the Sahara" (2018)

Finalist "Best Score" Revolution Me Film Festival (New York) for "Los Angeles 1991" (2016)

Winner "Best Soundtrack" Fiske Fulldome Film Festival for "We Are Stars" (2015)

Winner "Best Original Score" – Qantas Film & Television Awards (2010)

Finalist "Best Animated Video" – Animate Festival 2009 official selection (Director) for "Standing in Silence Pt3" (2009)

Finalist "Best Electronic Album" – B-Net New Zealand Music Awards (2005)

Finalist "Most Outstanding Musician" – B-Net NZ Music Awards (2005)

Winner "Best Animated Video" – Young Guns International Video Awards (2004)

Winner "Best Video" – Handle The Jandal Music Video Awards for "Waiting" (2002)

Finalist "Best Electronica Album" – B-Net NZ Music Awards (2002)

Finalist "Best Electronica Album" – New Zealand Music Awards (2002)